Describe the moment where "it clicked" while describing the context and the transition from the initial situation to the new one.
Could also be described at "eureka moment", having a glimpse at the true nature of the problematic you study.
None is related to "official study", no book or article moment but "real life experiences" instead.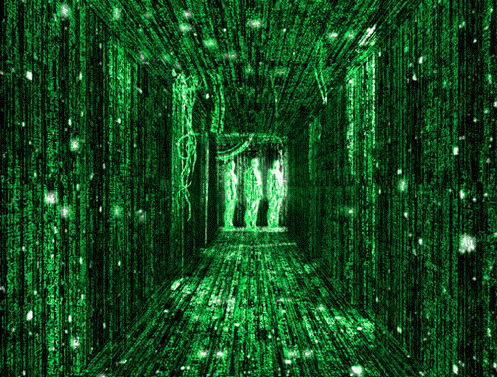 Neo seeing the code
Proposed structure
Moments
Mon parcours intellectuel
liking Paola when going back in front of the theatre in Dinan I noticed she was able to do something I cognitively didn't know, aka deep backtracking in a conversation
See also
Famous clicking moments
Neurochemistry
To do