Play the slideshow

A brief overview by popular demand ;)
My PIM
Let's make it personal!
---

Plan
Why?
Explicit result : public wiki
Implicit result : Integration
Cool examples
Safety
Privacy
Rules/heuristics
What's yet to come
Why?
because I had too many things to think about

classical tools (pen and paper) made it worst

because I was experiencing the browser as a central point of my activities
because I think the human mind has intrinsic limitations
Explicit result : public wiki
http://fabien.benetou.fr
searchable through Seeks and other search engines
accessible through RSS feed per page, per group and globally
Implicit result : Integration
Speed does matter when you repeat a task over, and over, and over...
Cool examples
One key to
search across the entire wiki |keyword

but also Google search across multiple wikis =keyword

and even just ( to search the selected text in them

person search >person_name (repeat last person search @p)
automatic link formatting with w

giving * [[URL|title]] selected text

% on selected text to search across my collection of read books
(even more) Cool examples
Generating feeds on
content I want to memorize
events I must prepare
Every piece of information is dated
search when a topic was added
every page has an associated history page
* entire Web overlay of indexed pages

Safety
remote backups
boring so...

do it with the command line once
use that command with cron
improve with checksums
improve with automatic deletion of older backups
etc...
You will feel more relax, trust me.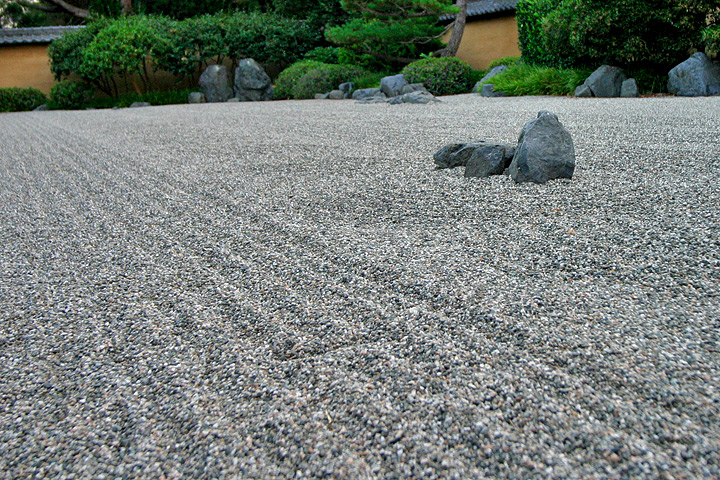 Privacy
local instance
once it's public, believe it will remain so.

indexing engines : Google.com, archive.org, ...

a two edged-sword game

the more you share, the more others can help you
the less you share, the less others can use that information against you
Know what you want to share, what you do not want to share.
Rules/heuristics
perpetual Αλφα (live on the edge)

speed over idealized safety
yet safety net (cf backups)
it's a process not a product.

it's your, don't limit your design to what exists
keep it integrated and coherent

example of...this very presentation!
leveraging and leverageable.

links matter

if you can't keep it within your PIM, at the very least link from and to it
(yet more) Rules/heuristics
quantitative is nice

helps to remain "coldly" objective
way better than long-term memory (yes, we all have biases)

visualization is important

helps to recognize patterns of complex objects

don't repeat thoughts unless you want to

have a local wiki (offline but with a computer)
have paper note books (no computer)

keep it scalable
What's yet to come
going faster
be more visual
integrating more and more practices (with code repository)
way more scalable (PersonalML/PML)
better collaboration on such tools